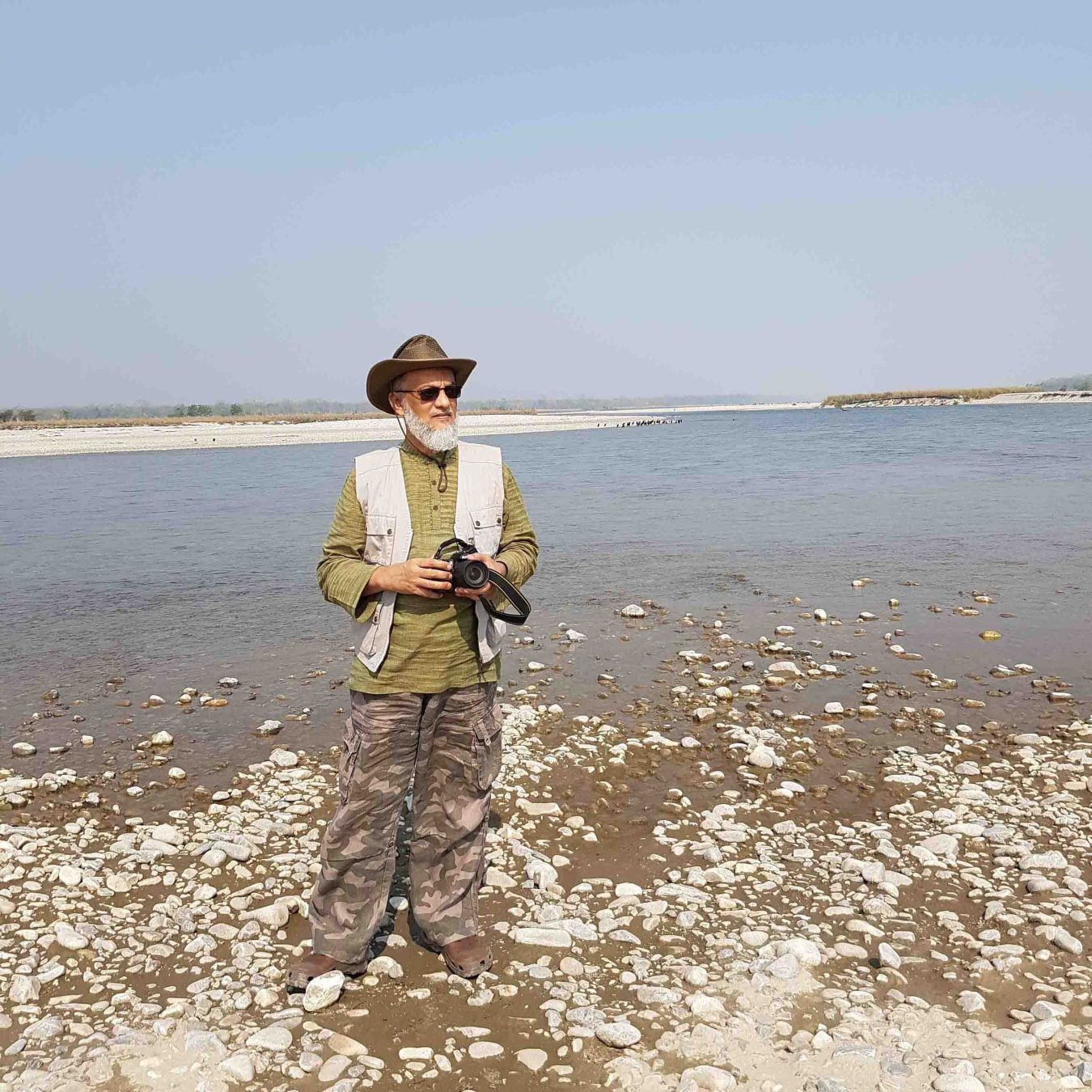 Yawar Baig & Associates™ is an Organizational Development Consulting company specializing in helping organizations achieve their goals by aligning their structure and business processes with their Core Ideology. Our core strength is in Leadership Development & Management Training and helping organizations to create greater commitment, build self-managed teams and helping Technical specialists with transition into Leadership and Management roles.
We specialize in Family Business Consulting, enabling the critical transition from being 'Person-driven to becoming Process-driven'. We leverage our experience of working both in family businesses and global MNCs to show business families how to grow, yet stay together. We specialize in Performance Excellence, Leadership Development and Change Management.
Mirza Yawar Baig is the founder and President.
Attitude change can't be enforced – it must be inspired. Attitude is at the root of everything. Attitude decides whether we will succeed or fail. Whether when in difficulty, even that which seems to be life threatening, if we will survive or perish. Attitude decides if when hit by life (or by someone) we stay down or get up. And how many times we get up. And what the result of getting up every time we fall, will be. Attitude, not wealth, dictates happiness. If you don't believe me, watch slum children leaping into pools of rainwater after the first rains. Do they look happy? Then go and watch your children, who will most likely be complaining about the rain. And ask yourself, "Who has more wealth?" I know that is a dumb question, but then to decide to remain dumb is an attitude issue. To decide to remain blind, even though we have eyes is an attitude issue. To witness a crime in progress and to decide to take a video to post on Instagram, instead of taking action to prevent the crime or to help the victim, is a matter of attitude.
read more