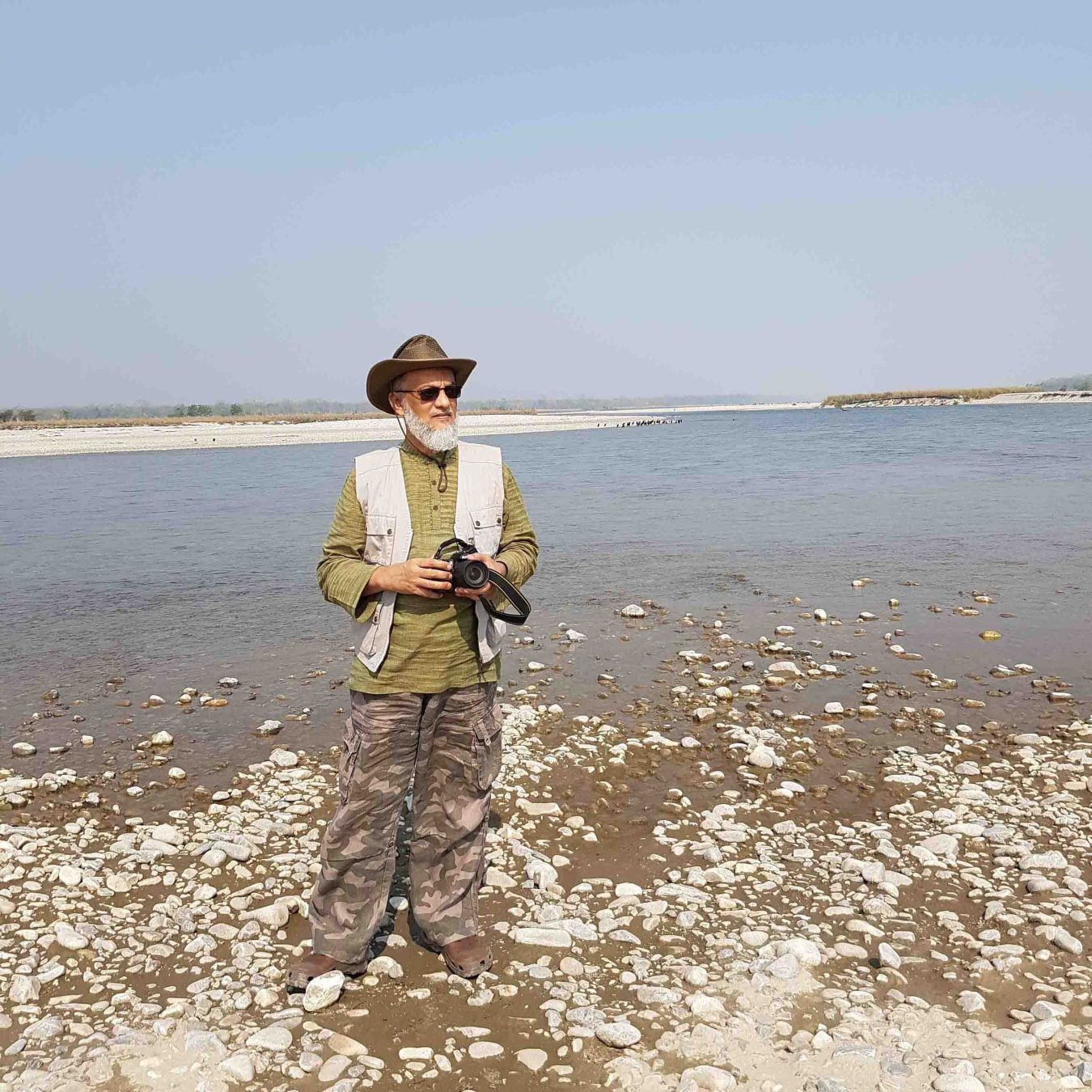 Yawar Baig & Associates™ is an Organizational Development Consulting company specializing in helping organizations achieve their goals by aligning their structure and business processes with their Core Ideology. Our core strength is in Leadership Development & Management Training and helping organizations to create greater commitment, build self-managed teams and helping Technical specialists with transition into Leadership and Management roles.
We specialize in Family Business Consulting, enabling the critical transition from being 'Person-driven to becoming Process-driven'. We leverage our experience of working both in family businesses and global MNCs to show business families how to grow, yet stay together. We specialize in Performance Excellence, Leadership Development and Change Management.
Mirza Yawar Baig is the founder and President.
The biggest problem with teachers is that they teach. That is the root cause of all ignorance. That is why I titled this essay, 'O! Teacher, stop teaching.' Start discovering, learning, enjoying. Start appreciating that the child is the best thing that happened to you and every single day try to become the best thing that happens to him or her. Teaching is about asking questions – and teaching them to ask questions. The teacher who gives answers has failed. So never do that. Teaching is about keeping the excitement of learning alive all lifelong.
read more